Are you looking for interesting new work that lets you really showcase your strengths? Then you should take a look at our current vacancies!
Are you are looking for a new challenge? We'll help you to develop - not only professionally, but also personally. We offer a wide range of attractive opportunities for experienced professionals and beginners alike.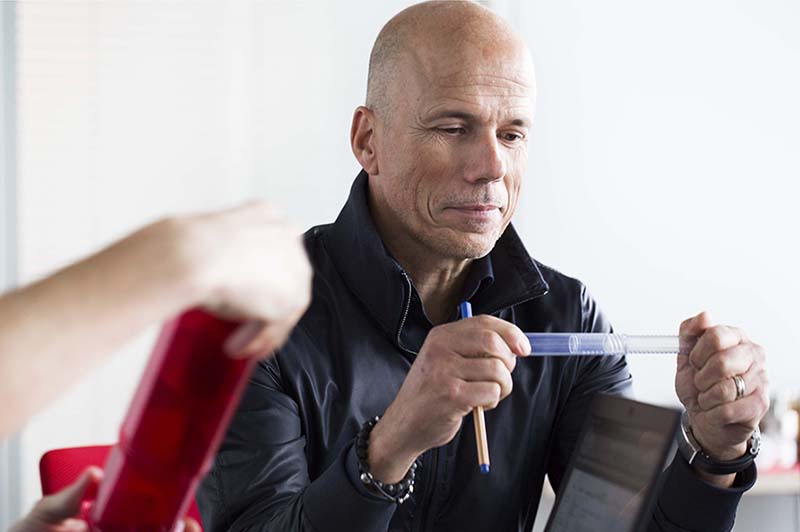 Currently, we don't have any open positions.